A question I get asked frequently from clients is "What is transitional style? I hear it used casually when talking about seemingly traditional interiors but they are also kind of contemporary". That is exactly it! I will explain what transitional means to RKID and how it is used- and how you could be using it.
First off, it is a marriage of traditional and contemporary design. By using textiles, materials, and certain styles of furniture you can create a look coined as 'Transitional". First off, lead with simplicity and guide yourself by practicing sophistication and balance.
Color Suggestions: Transitional style is monochromatic, subtle, and clean. Below is just a tip of the iceberg of what colors I would use to achieve this classic style.
For the walls: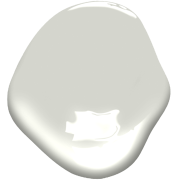 Grey Owl by Benjamin Moore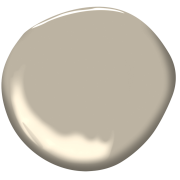 Pashmina by Benjamin Moore
Sail Cloth by Benjamin Moore
For trim and ceilings: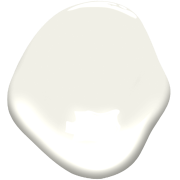 White Dove by Benjamin Moore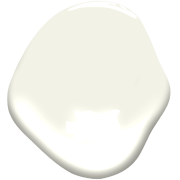 Cloud White by Benjamin Moore
To add, lately I have been dabbling in Simply White for trim as well..sometimes I am wild and crazy!
Objects:  Classics that imbue symmetry. Pieces that feel peaceful, relaxing, and uncomplicated.
Textiles: At RKID we use a lot of beautifully woven fabrics that have a presence of natural fibers.  Blending of matte and shiny finishes also makes the room more relaxed and uncomplicated- Ultimately transitional.
Furniture: Keep it simple and straightforward. Style that carries over classic elements and lines from the previous categories I mentioned is encouraged. Making the life of your home with its many phases of life beautiful. At RKID we habitually choose furniture with rich finishes, painted or stained. While depth remains key.
Lighting: Statement light fixtures and minimal accents can really make a space. While also retaining the element of function, light should also meet the needs of the space it is installed in.
If you have any questions about how to make your current home or future home 'Transitional" feel free to reach out to us on the contact page.
-Renae
Renae Keller is an award-winning, ASID certified interior designer in Minneapolis-St. Paul, specializing in new construction and large remodels. Trusted by homebuilders, architects and homebuyers alike, Renae is known for creating an overall design vision that blends functionality and aesthetics, while keeping the details intertwined, and her customer's style in clear focus.
FEATURING OUR LATEST PROJECTS, DESIGN INSPIRATION AND MORE!